How to Set an Automated Vacation Responder on Gmail
We're all attached to our email, but ugh, enough already.
If you just can't stop checking and responding to emails, even when you're on vacation or taking much-needed time off from work, the best thing you can do for yourself and your family is to set a vacation responder.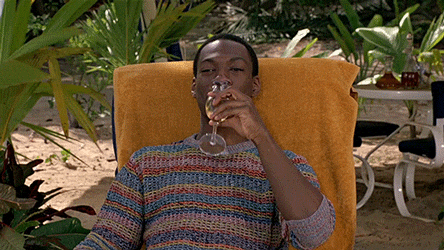 A vacation responder or out of office reply automatically notifies people that you won't be able to get back to them right away. When people send you an email, a response will be sent containing whatever you've written in your auto reply.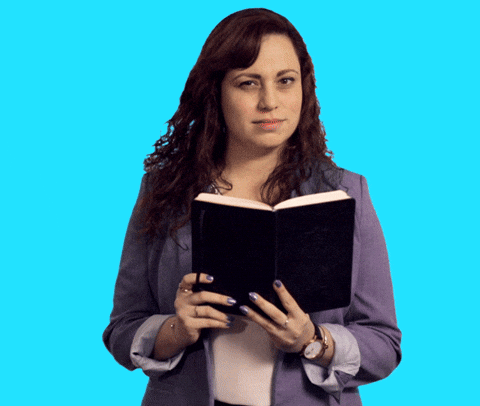 Here's how to set a vacation reply on Gmail


[ssbluelist]
Open Gmail on your computer.
Click Settings located in the top right.
Under General, scroll down to the Vacation responder section.
Turn the Vacation responder on.
Choose the date range and write the subject and message.
Under your message, check the box if you only want your contacts to see your vacation reply.
At the bottom of the page, click Save Changes.
[/ssbluelist]


You can let people know that you won't be responding to emails at all until you're back in the office or that you'll be checking emails, but your response will be slower.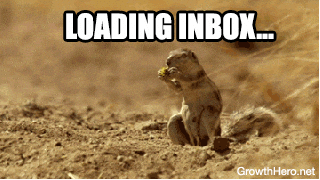 When your vacation reply is on, you'll see a banner across the top of your inbox with the subject of your vacation response. To turn it off, click End now.
Related posts